As the end of the year approaches, at Integra Sources, we have much to celebrate. Throughout 2018 our team of highly experienced professionals in different areas has helped our clients in developing some great projects in hardware development, embedded systems, IoT, robot development, mobile, and custom software development. We are always pleased to work on our amazing clients' projects to assist in the improvement of their businesses and develop new devices that will make impacts in their industries.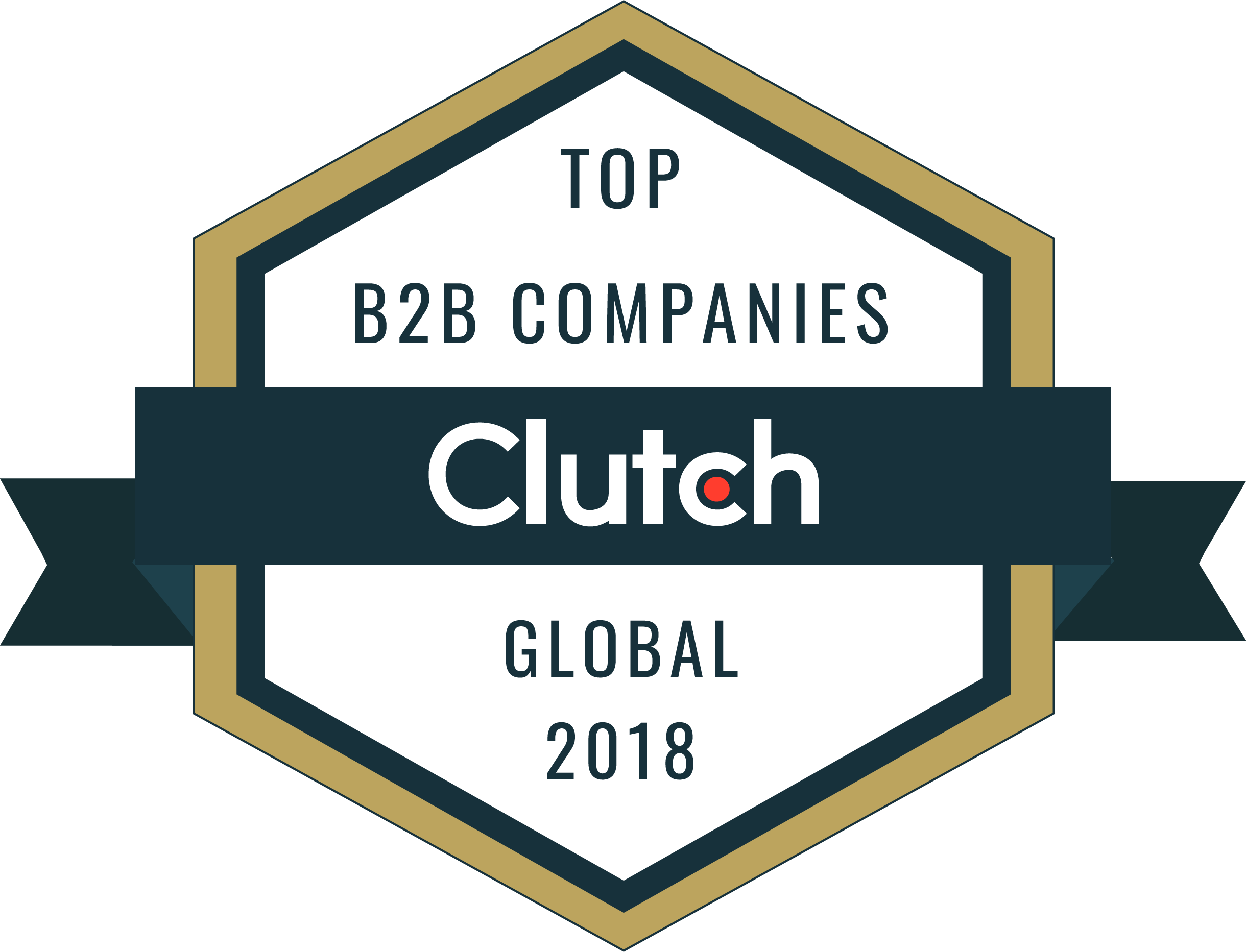 By documenting some of our most recent IoT projects on the leading B2B ratings and reviews platform for technology development companies, Clutch.co, we've leveraged our clients' opinions and comments about our work to earn a new important recognition we would like to share with all of you: We were recently highlighted as one of the top Internet of Things Companies! We've also been included in several of their other competitive listings on Clutch such as Artificial Intelligence Companies. The Manifest.com, a sister platform, also listed us as one of the top 100 Internet of Things Companies!
You can read some excerpts of our latest client reviews below:
"Their engineering prowess was really strong. They knew how to solve problems with very little instruction from us, and they gave us exactly what we needed."
CEO, Norbauer Co.
"The team demonstrated strong management skills when they manage our servers for a week during an important trade show; we showcased our product at the event. Communication channels are always fluid and straightforward.... They're client-oriented and responsible. Both young and motivated, the team is unafraid to research problems and develop their own solutions."
Eduardo Ruiz, Founder & CEO at Ruiz Aerospace Manufacturing
"They're organized and keep good records of all the tasks that are done and need to be done…. They're easy to work with, reasonably-priced, and deliver high-quality solutions. We're highly pleased with their work."
CIO, Healthcare Company
We want to send a big THANK YOU to our clients who took the time out of their busy schedules to talk to senior analysts at Clutch to provide their verified reviews about our work. It wouldn't be possible without you.
At Integra Sources, we are always open to new, potential partners, clients, and press. If you are interested in our work and want to get additional information or to send a commercial offer please don't hesitate to contact us.