Our team at Integra Sources developed a reliable high-performance driver for a virtual camera for Windows that allows for displaying webcam data to the screen. The main requirements for the driver's functionality included:
10 apps must use the camera simultaneously
The CPU load must not exceed 50%
The virtual camera driver must provide support for Windows OS 7, 8, 10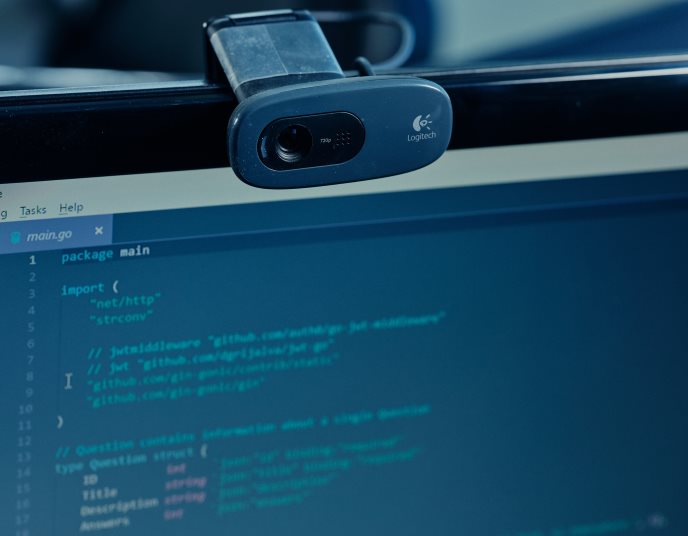 ---
The driver is written in

C/C++

.
We used

Microsoft Visual Studio

and

Windows Driver Kit (WDK)

to implement the driver.
---
Implemented software development for the driver compatible with Windows 7, 8, 10.
Added simultaneous support for multiple resolutions: some apps can have high resolution 1280*800 digital images and others can have a resolution of 960*540 pixels.
Reduced the CPU load. When five video sources with different resolutions are connected, the CPU load is less than 20%.
Added a possibility to upload a custom image that shows up if the driver isn't connected.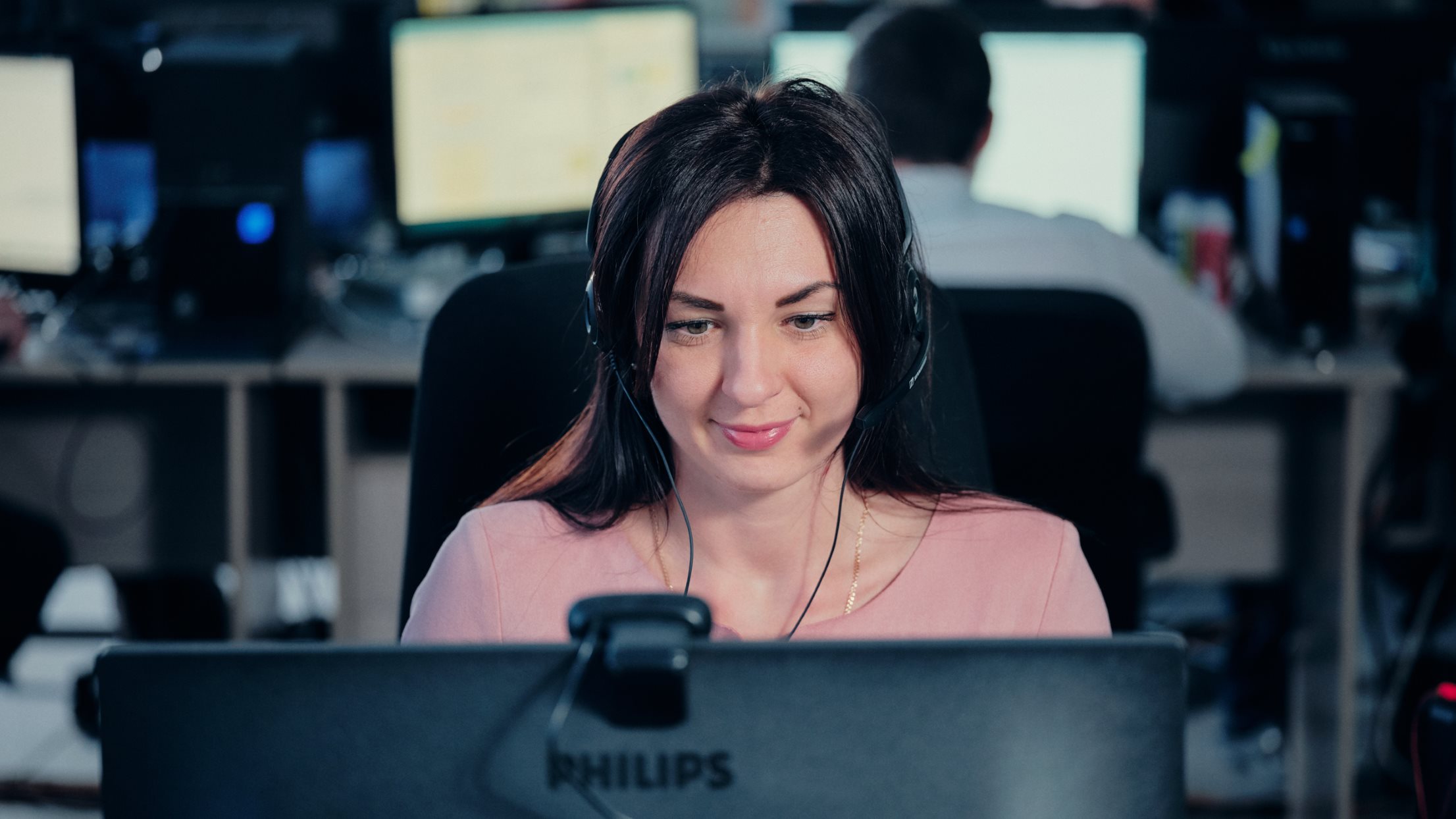 ---
We wrote a high-performance virtual camera driver that doesn't overload the CPU and is compatible with three versions of Windows OS. All you need to do to enable broadcast to multiple channels simultaneously is install a driver, configure settings, and then you can add up to 10 video sources to your live stream.
The client was happy with the work done so they returned to our team to develop additional features for the driver. We upgraded the driver interface, added a custom splash screen and support for streams with different resolutions. In the first version of the driver, the resolution was the same for all clients.
Support for Windows OS
7, 8, 10
Channels connected simultaneously
10